SILVERSTONE GRANDS PRIX DATES SET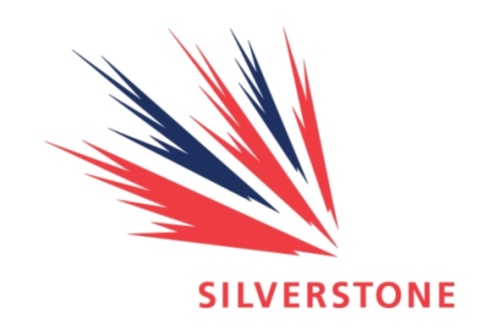 The dates of the UK's premier four and two-wheeled motor sport events - the FORMULA 1 BRITISH GRAND PRIX and British Motorcycle Grand Prix (MotoGP™) - have been announced for 2014: Silverstone will stage the F1 British Grand Prix on 04-06 July, while Britain's round of the MotoGP World Championship will take place on 29-31 August. The F1 calendar has been confirmed by the FIA and the Northamptonshire circuit is confident that the provisional MotoGP dates will not change.
Following the success of both events this year, Richard Phillips, Managing Director of Silverstone Circuits Limited, is pleased to have secured similar dates for 2014: "I don't think this year's F1 and MotoGP Grands Prix could have gone much better. We had record crowds at MotoGP, our third biggest ever attendance at F1, glorious weather for both and two fantastic races that were full of drama. If we can repeat that next year we'll have some very happy fans; and I'll be a happy man.
"The fans are used to the Formula 1 British Grand Prix taking place over the first weekend of July, so we are pleased to see the event scheduled for its traditional date. Tickets have been on sale for that date since this year's Grand Prix, and if early sales are anything to go by, we'll have another big crowd at Silverstone next July. This year's MotoGP was moved to the end of August, which worked really well. We had a record attendance of 73,456 at Silverstone on the Sunday and more than 159,000 over the three days, creating a real festival atmosphere. We are delighted to have secured a similar date for 2014 and, with even more Brits expected to be on the MotoGP grid, we anticipate another big crowd."
Tickets are available for both events at advance prices (for a limited time only). For further information, or to book tickets, visit www.silverstone.co.uk or call 0844 3728 260.
NEWS ARCHIVE
Silverstone Grands Prix dates set
|
07-Oct-2013