RACE DAY SELL OUT FOR THE BRITISH GRAND PRIX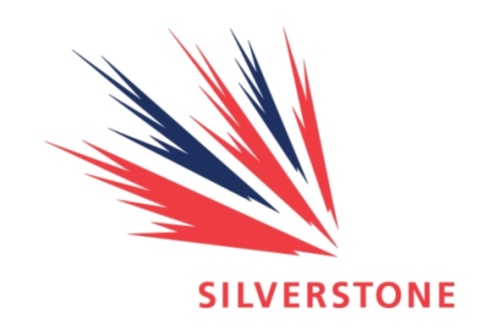 Silverstone has announced that race day tickets for this weekend's FORMULA 1 SANTANDER BRITISH GRAND PRIX (8-10 July) have now sold out. However, individual and family tickets are still available for Friday and Saturday. With two F1 Practice sessions on Friday, a third Practice session and Qualifying on Saturday, plus support races and other off-track activities, there is no shortage of entertainment on offer.
Silverstone Managing Director Richard Phillips, said: "We expect this year's British Grand Prix to attract one of the biggest three-day crowds in the event's history. We anticipate nearly 90,000 people being at Silverstone on Friday, over 100,000 on Saturday and a record crowd of over 120,000 on race day."
Phillips continued: "We have all the ingredients for this year's British Grand Prix to be one of the best in recent memory. It will certainly be one of the biggest!
"The atmosphere will be incredible over all three days of the Grand Prix and we cannot wait to see the new Silverstone Wing being used for our flagship event, the Formula 1 British Grand Prix. In addition to The Wing, we have a new start / finish straight, a new first corner for the drivers to tackle, new and improved viewing for the spectators and three British drivers to get behind. After all the hard work, we cannot wait for the action to start on Friday."
Silverstone has reiterated that fans will not be able to purchase tickets at the circuit on race day.
For further information on Family and Individual tickets for the Friday and Saturday of the 2011 FORMULA 1 SANTANDER BRITISH GRAND PRIX visit www.silverstone.co.uk, or call 0844 3728 300.
NEWS ARCHIVE
Race Day sell out for the British Grand Prix
|
06-Jul-2011