SILVERSTONE MOTOGP™ PADDOCK ON THE MOVE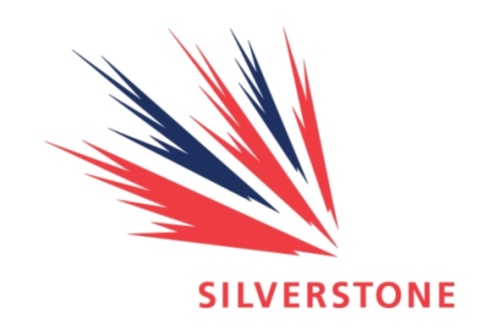 After two years of being based in The Wing Pit and Paddock Complex, Silverstone has confirmed that this year's MotoGP™ Paddock will be returning to the National Paddock for the British Grand Prix on 30 August – 01 September.
Customer feedback has shown that two wheel fans prefer to get closer to the race action, while at the same time being able to experience the entertainment, retail stands and manufacturer displays. This move will concentrate all the paddocks, entertainment and prime viewing locations into one area, with the main aim of giving racing fans an even better experience.
Dorna Sports, the commercial rights holder for MotoGP™, is supportive of the move, as the championship requires an integrated paddock and support paddock, which Silverstone is unable to accommodate in The Wing alone. Over the past two years, the circuit has had to operate two paddocks for MotoGP™, split between The Wing and National complexes, which has proved logistically challenging for Dorna.
Richard Phillips, Managing Director of Silverstone Circuits Limited, said: "The move will certainly improve the fans' overall experience of the MotoGP™ weekend; and that is Silverstone's priority, to help the British fans show their support for not only Cal, Bradley, Michael and all the Brit riders in Moto2 and 3, but the likes of Rossi, Lorenzo and Marquez too. The paddocks will be less spread out and closer to all the off-track entertainment, creating an even better atmosphere. It also means Copse will become the first corner, once again, which was always popular with riders and fans alike. Certainly, judging by the test results in Sepang and Valencia, this year is shaping up to be a great championship across all three Moto classes."
"It is a shame we won't be using the Wing Paddock for this year's MotoGP™ but, until we have the funds to build a bridge or tunnel connecting the outside of the circuit with The Wing, the National Paddock is a more accessible facility for fans. We are also in agreement with Dorna that it makes sense to host all of the paddocks in the same location. When you add Moto2, Moto3 and the various support classes, MotoGP's paddock requirement is larger than that of F1. Previously these have been split over two sites, so moving them all together will be far more convenient for all involved."
Tickets for the 2013 British Grand Prix (MotoGP™) are now on sale. For further information, or to book tickets, visit www.silverstone.co.uk
NEWS ARCHIVE
Silverstone MotoGP™ Paddock on the move
|
15-Feb-2013