SILVERSTONE RELEASES £120 BRITISH GRAND PRIX WEEKEND TICKET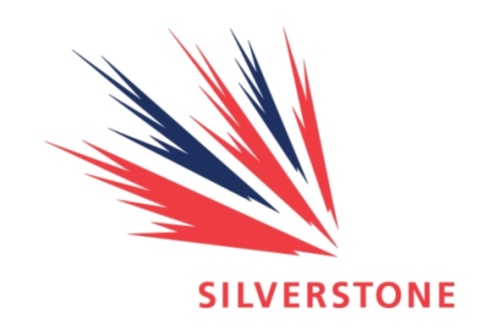 Silverstone release £120 British Grand Prix weekend ticket

Silverstone Circuit are to release 1000 weekend tickets to the 2015 Formula 1 British Grand Prix which can be purchased for just £120 each. The tickets will go on sale at 0900 on Wednesday 15 April and will be sold on a first come first served basis.

The £120 ticket is an adult general admission ticket valid for the whole event. Weekend tickets for children aged 11 - 15 can be purchased for £60 as part of the same offer and children aged 10 and under can attend free of charge.

The weekend promotion follows on from Silverstone's previous release of a £99 race day ticket which saw 1,000 tickets selling out within just 22 minutes.

Commenting on the latest promotion Silverstone's Managing Director, Patrick Allen, said "Following the release of the £99 general admission Sunday ticket, we had a lot of feedback from fans who wanted to see an equally attractive price for the weekend, so in response to this we are introducing an equivalent offer. I am keen to see that fans get the best value from their Grand Prix experience and make the most of the entertainment we have on offer by coming to Silverstone on every day of the event."

For further information, or to book tickets, visit www.silverstone.co.uk or call 0844 3728 300.
NEWS ARCHIVE
Silverstone releases £120 British Grand Prix weekend ticket
|
14-Apr-2015