SILVERSTONE PREPARATIONS GATHERING PACE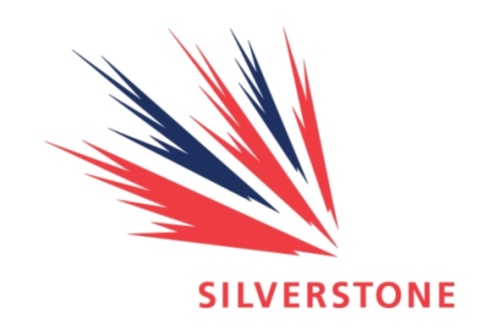 While this year's Formula 1® World Championship got off to a sensational start in Australia and Malaysia, Silverstone has also been a hive of activity in recent weeks, as the circuit's preparations to host the FORMULA 1 BRITISH GRAND PRIX on 28-30 June continue apace.
With lessons learned from the severe weather-related issues that impacted the Friday of last year's event, the circuit is making further investment in its infrastructure, as well as increasing travel options for fans attending the UK's premier motor sport event.
Two key areas of investment are on-site camping and parking facilities for fans. Work to improve drainage and water displacement systems is on-going across the site, including:
Additional drainage being excavated over an area covering 140 acres across 11 grassed car parks
2,000m of spine drains, with perforated carrier pipe, laid to aid the discharge of surface water in car parks
Re-shaping of 3,000m of ditches to increase flow rates
More than 3.7km of mesh grass protector being laid across five acres of the Silverstone Woodlands campsite to make it more robust
Over 5km of new drainage pipes laid in the Silverstone Woodlands campsite
In addition to reinforcing non-tarmacked areas of the site, Silverstone is expanding transport options in 2013.
For this year's FORMULA 1 BRITISH GRAND PRIX, Silverstone is improving shuttle services for race goers travelling to the event by train. Following a new agreement with coach operators, regular shuttle services will operate on all three days of the event, running to and from Milton Keynes, Northampton and Banbury railway stations. Megabus will also operate a coach travel service on the Friday, Saturday and Sunday from major UK towns and cities, including London, Leeds, Sheffield, Manchester, Nottingham, Cambridge, Portsmouth and Cardiff.
Further details of Silverstone's expanded Park and Ride operation will also be announced in due course.
Richard Phillips, Managing Director of Silverstone Circuits Limited, said: "If the first two races are anything to go by, it's going to be a breath-taking season. Last year's British Grand Prix attracted an outstanding attendance of 297,000 over all three days, despite the extreme weather conditions. If the drivers maintain this level of excitement, I'm sure we will be looking at another capacity crowd at the end of June. We are investing significant time and money to further improve the fans' British Grand Prix experience and ensure there is no repeat of the weather–related issues that affected some fans on the Friday of last year's event. With four British drivers to cheer on, the atmosphere promises to be electric."
NEWS ARCHIVE
Silverstone preparations gathering pace
|
27-Mar-2013