SILVERSTONE LAUNCHES RADIO STATION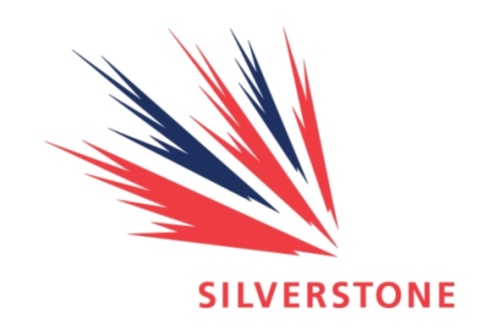 On Monday, 18 April, Silverstone launched a 24 hour, 7 day a week radio station which is broadcast on www.silverstone.co.uk, as well as on 87.7FM at all Silverstone events. Silverstone Radio is based at the circuit and will be headed up by well known motor sport presenters Gary Champion and Alan Hyde.
Many names from the world of motor sport will be joining the team of presenters, including Henry Hope Frost, Sky News and ESPN rally front man Jon Desborough and, focussing on bikes, Paul Musselle.
Silverstone Radio, in addition to existing event features, such as live commentary of race meetings, phone-in competitions and campsite visits, will be made up of dedicated motorsport programmes throughout the week, including 'Tin Top Tuesday', 'A little something for the Weekend' and the 'Silverstone Motor Sport Show'. For the bike fans, Paul Muselle will be hosting a dedicated programme to two wheels every Thursday at 21:00hrs.
To celebrate the launch of Silverstone Radio, listeners will have the opportunity to win exclusive experiences in the station's first week on air, including behind the-scenes access with the Silverstone Radio team at the FORMULA 1 SANTANDER BRITISH GRAND PRIX and AirAsia British Grand Prix (MotoGP).
Richard Phillips, Managing Director of Silverstone Circuit, commented "We have been running Silverstone Radio at our events for many years now and it is incredibly well received by the fans. There is not currently a UK radio station that is dedicated to motor sport, so we decided to take a concept that works so well at events and expand it into a 24/7 operation, to entertain, inform and interact with motor sport fans around the country."
NEWS ARCHIVE
Silverstone launches Radio Station
|
19-Apr-2011